For as long as I can remember one of my greatest loves along my travels is the excitement and freedom of discovering the magic and the beauty of the past. Be it a handmade Christian Dior silk ascot from a time long ago when men wore such a thing,  an art deco era lamp, or a great vintage mid-century modern piece of furniture. Finding these treasures is the most romantic connection we can have with our past.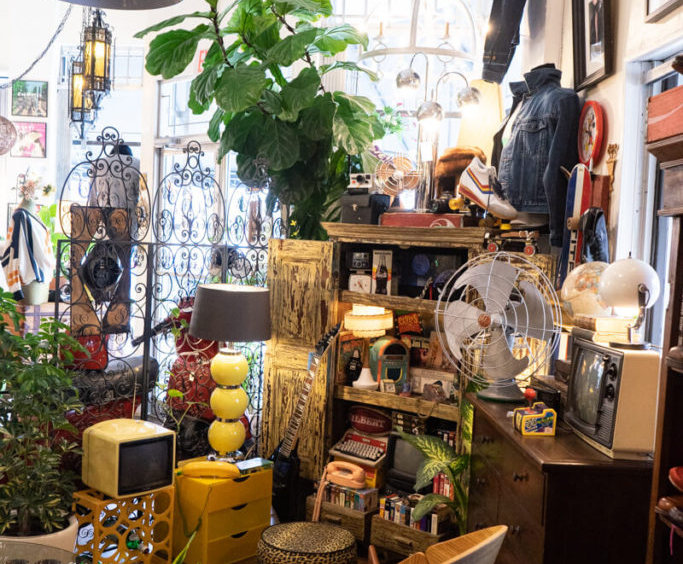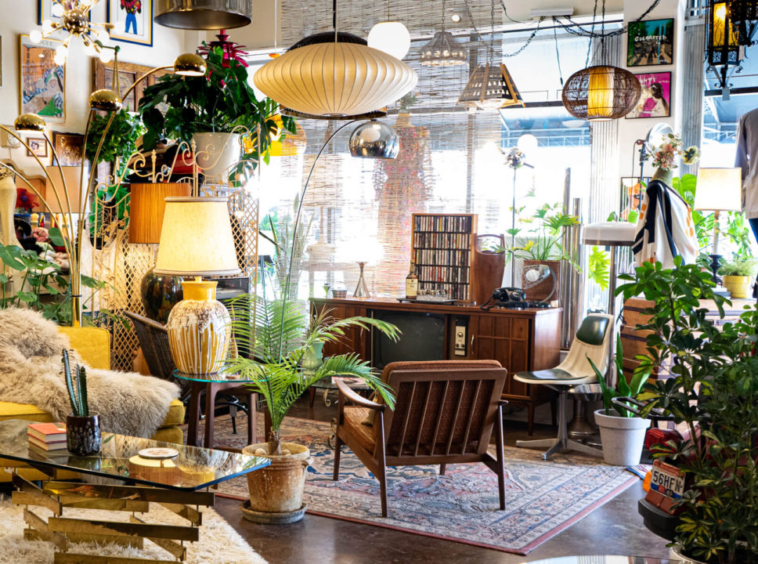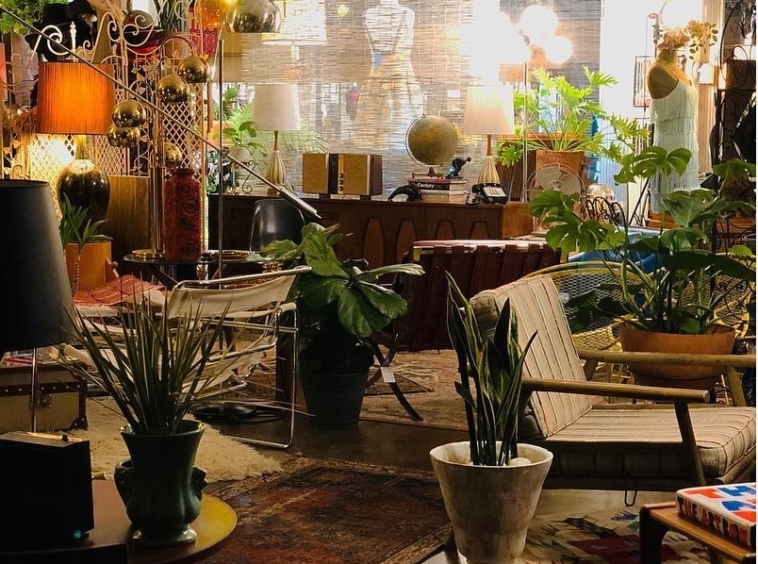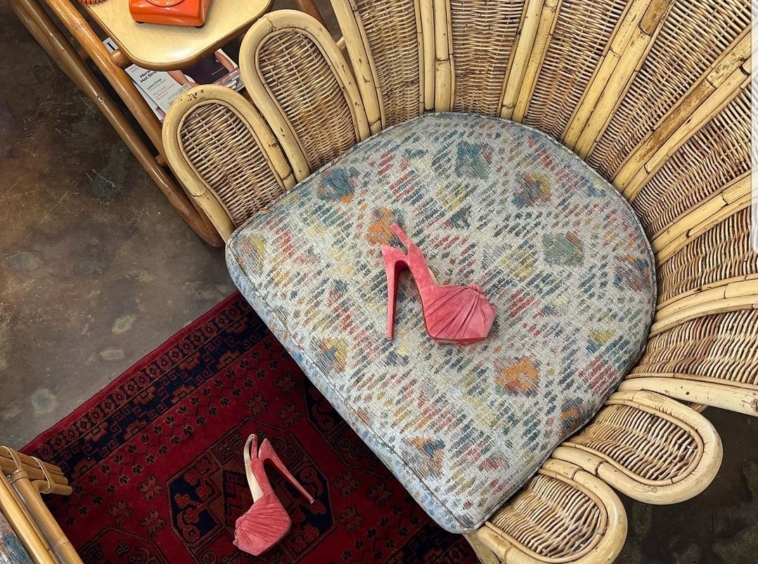 Fly Boutique is one of those great purveyors that bring my endorphins to a boil the moment I walk in the doors of this romantic chateau. This great boutique was once a regular stop for me located on South Beach's own Lincoln Road Mall in the late 90's.
But when you get to be too cool for your surroundings as corporate retail moves in on your space you move to new ground.  For a bit of romance today I head up Biscayne Boulevard just north of the Design District where Fly Boutique now resides in Miami's trendy Mimo district.
Fly Boutique
7235 Biscayne Blvd.
Miami, Florida, 33138
305-604-8508
@flyboutique