One of my few reasons to venture out to Miami's famed Little Havana 8th street 'Calle Ocho' is to step into one of my favorite shops that takes me back to a time when America was great. El Titan de Bronze is that small unassuming factory shop where some of the best cigars in the world are rolled out of.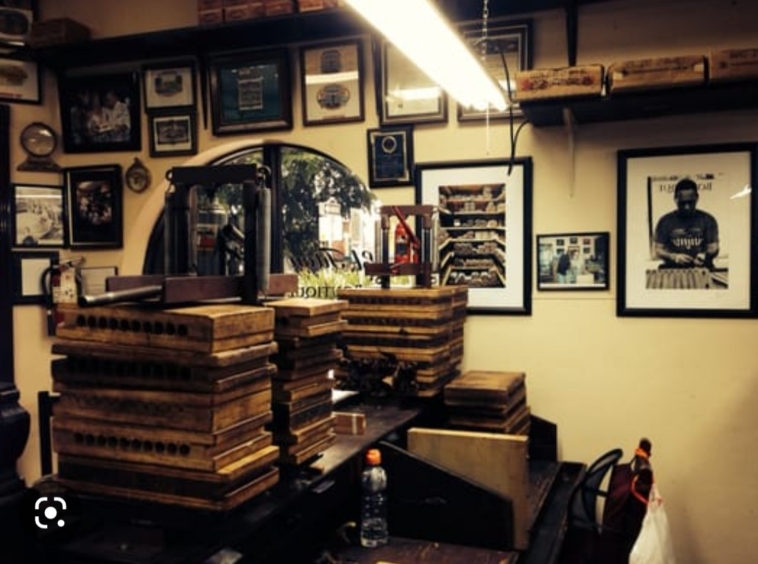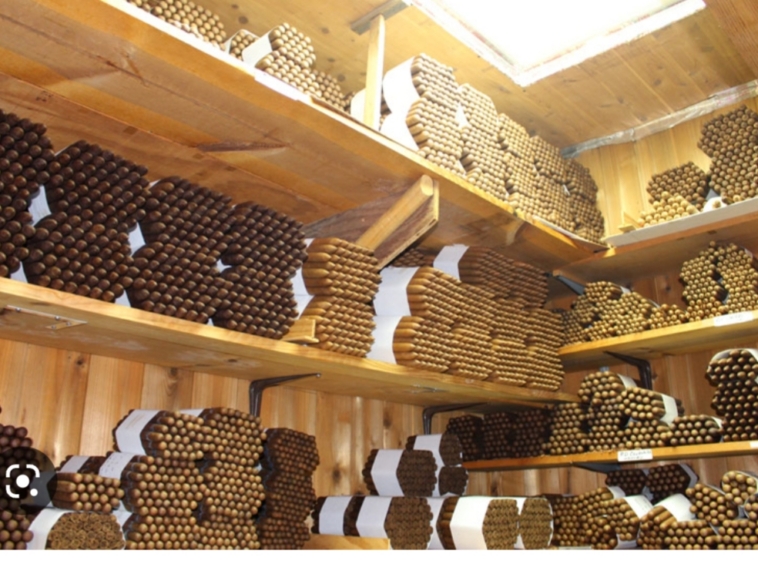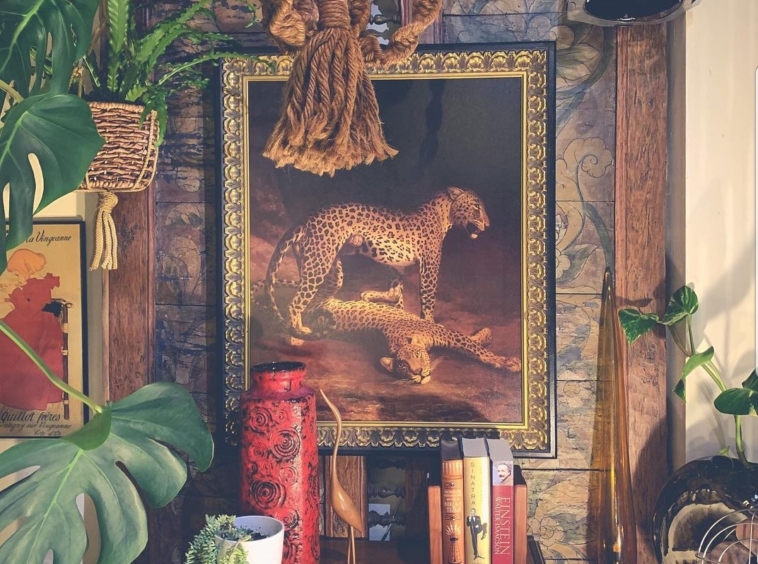 El Titan De Bronze was the nickname given to one of Cubas most loved battle hero's Antonio Maceo for his legendary military career and 24 battle wounds while fighting for Cuban independence from Spain. His Spanish adversaries would call him "the lion" but he would come to be remembered by his people as The Bronze Titan after his death in battle.
As you walk into this tiny shop . A few steps inside and you are literally standing above Level 9 rollers crafting the finest cigars in the spirit of the great pre-embargo Cuban cigar factories such as Romeo y Julieta. The history and feel of Havana, Cuba is very much alive in this place. It is a throwback to a bygone era of greatness. Like the legendary warrior Antonio Maceo, this shop is battle tested and fights on. A last bastion of pre-embargo mom and pop boutique cigar manufacturing shops left in America.
Owner Sandy Cobas has been overseeing perfection in the family owned and operated shop that housed legendary cigar rollers like the late Maria Sierra who started out as an apprentice at Cuba's Fabrica de Tabacos El Laguito, where Cohiba cigars are made.
For me a visit to this iconic shop is a must and the Titan Grande Reserve Maduro is the cigar I am lighting up as I walk out to the sounds of clanking dominoes across the street at Domino Park. The Maduro is the perfect accompaniment to my next stop in Little Havana – a café colada at nearby Café Versailles.
El Titan De Bronze
1071 SW 8th St
Miami, Fl 33130
IG: eltitandebronze